I'm a curious Clojure programmer based in Brno, Czech Republic. I'm always learning and searching for new opportunities.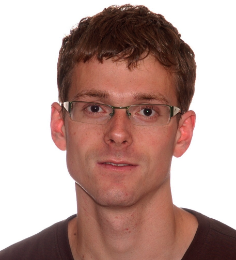 CV
Contact
Email: [email protected]
Check also the About Me section on my blog.
Links
Online presence - links to my public profiles (LinkedIn, GitHub, Twitter, etc.)
Read more on the About page.
A list of my public talks - topics include Clojure, CodeScene, etc.
Short videos about Clojure programming language and related topics